If you are an experienced practitioner, you can get certified by enrolling in a Lean Six Sigma course. This training will help you understand the continuous improvement process and give you tools and techniques to make it easier for you to lead and participate in projects.
White belts support change management in an organization
Lean Six Sigma White Belts provide essential support for organizational change management. This helps an organization improve its processes. The white belt also provides additional eyes for gathering information. They know Six Sigma and can provide invaluable insights into how the process works.
Six Sigma is a quality control method that aims to reduce defects in a system. It uses statistical tools to analyze and identify problems. Since it is a scientific process, it eliminates trial and error.
To become a Lean Six Sigma White Belt, trainees must have the necessary knowledge and skill to handle improvement projects. Once a trainee completes the course, he/she can move to the next level.
A White Belt is critical in supporting the other project team members' efforts in a Lean Six Sigma program. However, the White Belt may not directly involve the project itself.
A Black Belt, on the other hand, is an expert on the Six Sigma system. He/she leads the team and is responsible for reducing variation and improving the company's overall quality. Their roles can be similar to that of a Green Belt, who assists the Black Belt with data collection and analysis.
Green belts lead projects and assist black belts with data collection and analysis.
The Lean Six Sigma Green Belt certificate, is a valuable certification demonstrating a person's ability to implement the process improvement methods based on Lean Six Sigma. It communicates to employers that you have the skills to use statistical tools to solve problems in your workplace.
Green Belts work under the supervision of Black Belts, who help them learn and apply the Six Sigma Methodology to improve processes. Green belts often lead projects in their respective areas. However, they also assist black belts by collecting data and analyzing Black Belt projects.
Green Belts spend about half of their time working on Six Sigma projects. These projects can range from 90-120 days. They are a crucial part of improving project performance.
Green Belts leads, directs and scopes Six Sigma projects. This involves conducting a thorough analysis of quality issues and measuring the effectiveness of solutions. Most green belts have at least three years of professional experience.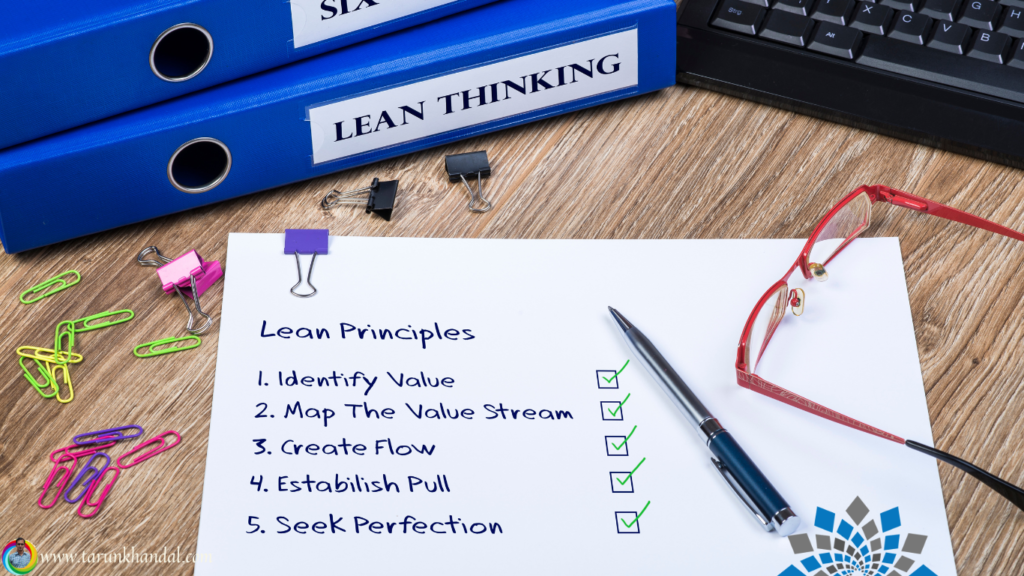 To successfully become a Six Sigma Green Belt, you must possess a proven knowledge of Lean Six Sigma principles and tools and the ability to lead and direct a Six Sigma team. You may also need to pursue a black belt certification to achieve the top level of Six Sigma.
Black belts need a thorough understanding of statistical analysis and process improvement.
If you're considering pursuing a Lean Six Sigma course, you'll want to understand what you'll be learning. This training will introduce you to new knowledge and expertise. It will also help you better understand each step in the process.
A Black Belt will have the ability to lead teams and projects. They are experts in statistical analysis and process improvement. They oversee Green Belts' work and handle the leadership of Six Sigma project teams.
Lean Six Sigma Black Belts are expected to produce tangible financial results. They are also known as project managers. While Green Belts will typically focus on the local level of the project, Black Belts will often work across the organization to improve profitability.
While they have the skills required to complete a project, they can earn up to $16,000 more per year than a Green Belt. The average Black Belt salary is $88,000. Unlike Green Belts, who are typically team players, Black Belts have a vital leadership role.
The Black Belt is also considered an agent of change in the organization. The Black Belt leads the process improvement team and ensures that the correct information is gathered and used. In addition to this, the Black Belt develops coaching techniques and develops the next generation of Lean Six Sigma practitioners.
Phase gate review
Phase gate review is a way of assessing the work done in a particular phase of a project. The process ensures that the project's resources are available and can meet the organization's goals.
A phase-gate process is an essential tool in Six Sigma projects. This method of monitoring quality ensures that the team is constantly working on a high level of quality. In addition, it can help prevent unnecessary waste and ensure the project's resources are being used efficiently.
A phase gate review is a formal event typically involves a PowerPoint presentation followed by a question-and-answer session. During the review, a decision is made on whether the project should move forward or continue its progress in the same phase.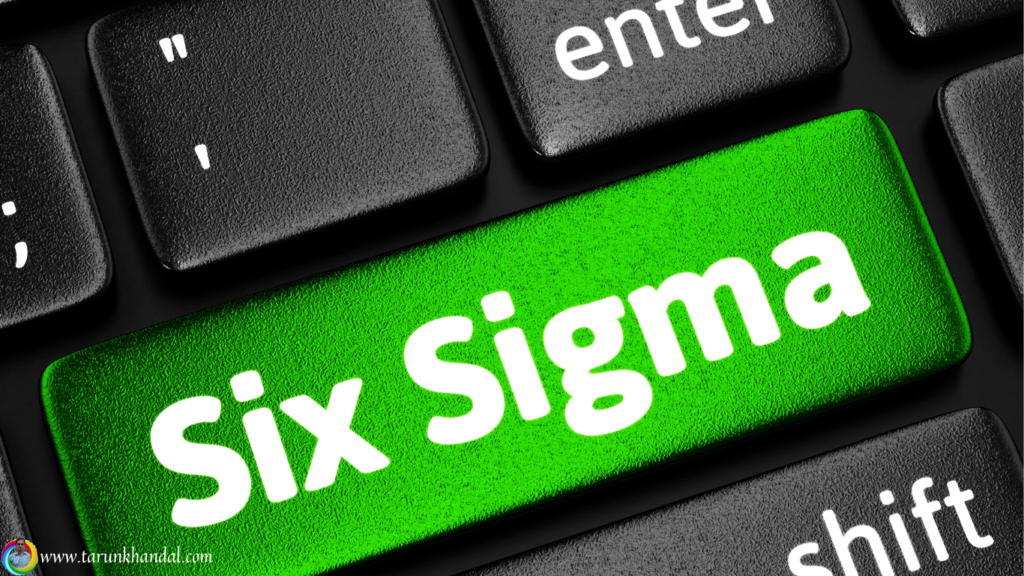 Before a project can advance to the next phase, it must pass a phase gate review. A sponsor usually conducts the phase gate review. These are people in the organization who are involved in the decision-making process.
Depending on the type of project, a phase gate review might be a single meeting or several. It is up to the sponsor and management team to determine the best method to ensure the gate review is adequate.
Control phase
The Control phase of a Lean Six Sigma course is one of the most critical phases to the project's success. It outlines the procedures to produce outputs and ensure the inputs' quality.
The control chart is the most commonly used tool in this phase. It is used to monitor process stability and identify responsive actions needed before too many defects occur.
Visual management is another essential tool that can be applied in the control phase. This allows for real-time performance information and displays production goals and standards.
Root cause analysis is another important technique in this phase. This includes a failure mode and effects analysis and an events analysis. These methods help to identify the most common flaws and inefficient and likely causes for them.
As the name implies, the Control Phase is about continuous improvements. It is also an excellent place to make recommendations for future projects.
When it comes to a Lean Six Sigma course, the Control Phase is not the most exciting or complex part of the journey. Instead, it is the least understood.
There are two main objectives of the Control phase: to continue achieving the improvements made in the Improve and Measure phases and ensure that the new processes are strictly implemented. One way to achieve these objectives is to use improvement management software. This software helps to make it easier to track progress and ensure that the results are long-lasting.
Tools and techniques
Lean Six Sigma tools and techniques are designed to provide systematic and efficient solutions to problems. These tools and techniques help business organizations to speed up processes, improve quality, and reduce costs. However, these tools can only be practical when used correctly.
The tools and techniques of Lean Six Sigma are based on a series of stages, starting with the discovery of customer needs. They include:
The Voice of Customer (VOC) – The VOC is a method for determining customers' customer's customer's customer's customer's requirements. This information is then documented and distributed to all members of the organization.
The Pareto Chart – The Pareto Chart is one of the most commonly used Six Sigma tools. It displays the differences among data groups and lets the team know which component needs the most attention.
SIPOC – The SIPOC diagram is another toThisThis visual management techn places devices and workstations close to the process. When walking through the process, they can see how timed and if it complies with requirements.
Two-Sample T-Test – More commonly known as the Two-Sample Test, this technique is used extensively to compare two levels of a continuous variable.
Continuous improvement as a business strategy and discipline
Continuous improvement is a business star, tangy, and discipline is a start focused on constant improvement. Companies that fail to improve their processes will eventually become obsolete, losing ground to their competitors. It is essential to understand how this strategy can impyouryour business's bottom line are some practical tips that can help you get started.
The first step is to create a culture of data-based problem-solving and continuous improvement. Without this, the people who are working to improve will become frustrated. Also, without a process, it will be challenging to implement the changes. This means you need tools and techniques to help you do your analysis.
You implimplementa one of the most potent problem-solving methodologies. This methodology starts by defining acceptable quality based on what your customers are looking for. By understanding what customers are looking for, your team can identify and fix problems ponent of a successful continuous improvement strategyensuensuring have the right people in place. To do this, it is crucial to hire someone with experience. Several types of people can work in this capacity.