Email Marketing
To make your email marketing campaign successful, it is essential to know what your subscribers want from you. There are four basic types of emails: Relational, Transactional, Instructional, and Content. To create a successful email campaign, you must understand what your customers want and how they respond to them. By following these steps, you can create emails that are relevant to your customers' needs and expectations.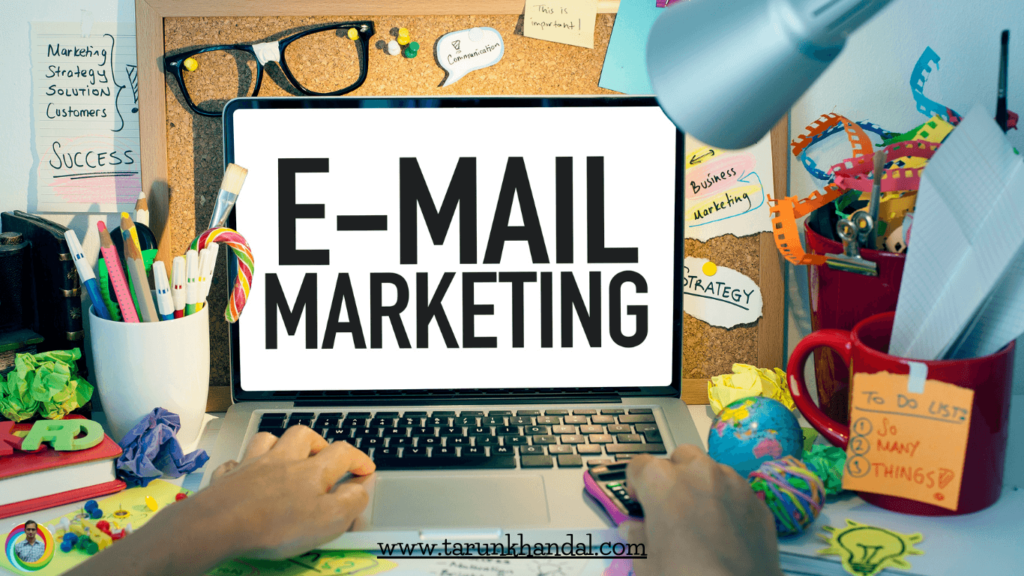 Relational emails
Relational emails are a great way to engage your audience. They can also help you strengthen your customer relationship. Instead of sending the same sales pitch every week, relationship emails are more personal and offer real value to your customers. The goal is to gain trust and build loyalty, not just sell your products.
Relational emails have a lighter tone than transactional emails, and they should be in line with your brand's voice and personality. For instance, you can include personalized intros in your email newsletters, or your sales rep can record a video welcoming your customers. You can also send personalized birthday emails that include a gift.
Transactional emails
Transactional emails are an important part of your digital marketing strategy, as they provide customers with information about a recent purchase. These emails should be as detailed as possible, including the name of the item, the price, and any savings you've offered. They should also include the customer's address, shipping method, and shipment tracking number.
Transactional emails can be personalized, like password reset emails that contain information about the transaction. They can also be double-opt-in emails that ask new subscribers to confirm their subscription, which improves email deliverability.
Instructional emails
If you're interested in digital marketing, consider sending instructional emails to your list. These emails are great tools for establishing your presence and boosting course sales. However, it's important to keep in mind that how your email is presented will determine whether subscribers open it and act on it. Successful instructional emails focus on addressing your customer's specific needs and talking about their pain points. This means that you must invest the time needed to craft an effective email.
Content emails
The content emails you send should be engaging and contain links to related content. Make sure the links are strategic and easily recognizable. Also, use aesthetically pleasing design and easy-to-understand language. Frame the content as a valuable resource and guide the readers to take action. For example, if your email contains an article about digital marketing, you should link to it.
The content of your email is very important since your subscribers have opted-in to receive emails from you. You have a small window of time to make a good impression, and you want to make sure that your content is valuable to your audience. If your audience doesn't find your content interesting, they won't open and read your email.
Event-based emails
Using event-based emails in your digital marketing strategy is a great way to build a more personal connection with your subscribers. You can create email sequences around a subscriber's birthday, the anniversary of their interaction with a brand, or other specific events. These email sequences help to build brand loyalty and encourage future interactions. Some common email types for this type of marketing include order confirmation emails, shipping status notifications, and password reminders. These emails make working with your service more convenient and pleasant.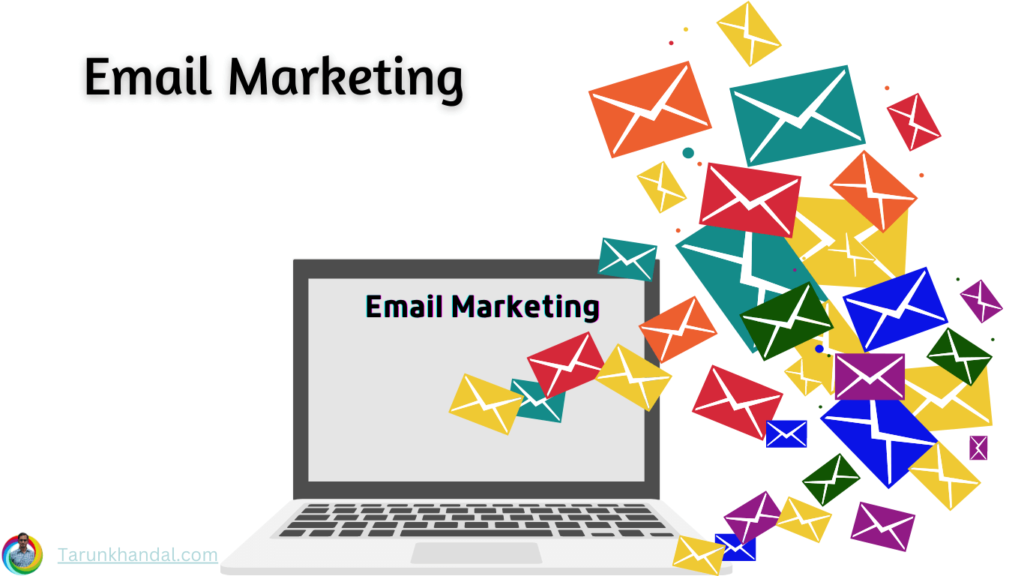 To create the perfect event-based email, begin with an engaging subject line. For example, if you are launching a new product, try using a subject line that piques your recipient's curiosity and builds anticipation for your product. Then, include a unique post-event email series to keep your readers engaged with your brand after the event.
Successful Email Marketing
The key to successful email marketing is to continually monitor your open and click-through rates. You can do this by A/B testing your emails, and monitoring your subscriber list. Even if you think your list is flourishing, you should periodically check to see if it's still growing. As a general rule, 10 to 25 percent of an email list will degenerate within a year, so it's crucial to maintain your list health and ensure that you're always sending relevant, high-quality content to your list.
Content Is King
As the saying goes, content is king. It not only attracts new customers but also keeps your existing ones. Providing high-quality content will make your customers feel important and help you build brand loyalty. Not to mention, it will also increase sales. The importance of content cannot be overstated.
The right content is crucial to your email marketing campaigns. It can help you build relationships with your customers, help them make decisions, and keep them coming back for more. In fact, 68% of internet users want to read about brands. Moreover, they spend about 20% of their time online reading. And of course, 80% of them find information about brands through content.
Content is the glue that binds customer-oriented marketing practices. It creates value for defined groups of people and aligns with the organization's goals. It is a must-have in digital marketing, and it's proven to generate more leads and increase conversions.
Personalization is key
One of the best ways to attract customers to your brand is by offering personalization. For example, if you are selling athletic wear, offer personalized recommendations. Using data, such as purchasing history, you can determine what the best product is for active people. Personalization also builds brand loyalty, and repeat purchases account for 65% of all businesses.
Personalization improves email open rates and conversion rates. It also builds trust with your prospects and gives them confidence in your product. For instance, if your prospect sees your name on the "From" line of an email, they will feel more secure about making that purchase.
List hygiene is key
One of the most important components of email marketing success is list hygiene. This process involves removing all inactive email addresses from your database and leaving behind only those that are engaged with your content and are willing to click through to your website, social media channels, or sales pages. If your list is too full of unengaged email addresses, you risk your emails ending up in the spam folder. Keeping your email list clean will boost your deliverability rates.
Email providers measure your deliverability by tracking user actions. A high deliverability score means that your emails will be delivered to your subscribers' inboxes, and a low deliverability score will result in a marked-down campaign in the spam folder. This means more of your emails will reach your subscribers and lead to interest, engagement, and clicks.
Personalized offers are essential
Email marketers should know that personalization is the key to creating a successful email campaign. Today, consumers expect personalized experiences and demand more relevant content. By leveraging email personalization and moving toward a one-to-one experience, marketers can increase customer engagement and sales. In fact, 33% of marketers prioritize personalization, and 74% say it has a positive impact on business results.
One of the key steps toward creating personalized offers is to use first-party data. This data comes from various sources, including websites and applications. It can be used to develop segmentation strategies and trigger behavioral emails. For example, e-commerce companies can send promotional emails after customers have looked at a product page.
Mobile-first emails
Mobile-first email design puts your subscribers' experience first. If a customer can't read or click on a link within an email, they're less likely to engage with your brand. Thankfully, switching to a mobile-first design doesn't have to be a huge hassle.
You can start by keeping your subject line brief and to the point, while also incorporating a preheader – a text line that appears underneath the subject line. This will make your message more relevant and increase the chances that someone will open it. You can also test the effectiveness of different subject lines and preheaders using A/B testing. As with any form of email marketing, mobile-first emails must be designed for the needs of the mobile user.
Mobile-first email design should be clean and uncluttered. Links and navigation should be positioned right side of the header. The design should also be easy to read. The font should be large and easy to scan.