If you'd like to learn Quora marketing, there are a few things you should know. Unlike traditional marketing methods, Quora marketing involves answering questions and pointing people to your website for more details. The format of your answers on Quora is short and to the point, but you can go into more detail with your course materials.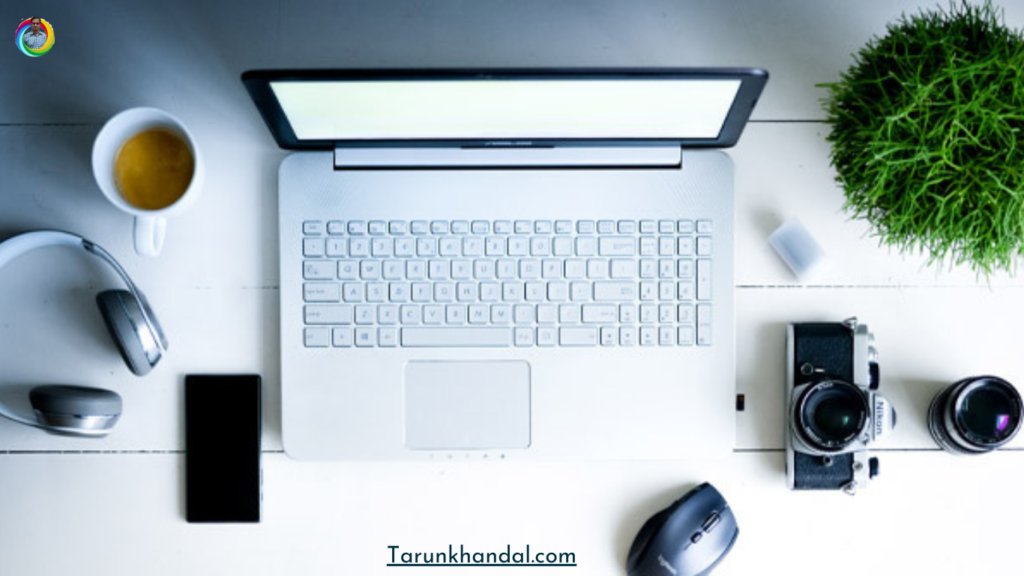 Answering questions on Quora
One of the most effective ways to generate traffic with Quora marketing is by answering questions. By answering questions on Quora, you can highlight yourself as an industry thought leader, create links to your website, and build relationships with customers. If you don't have a Quora account yet, you can create one for yourself and promote it from your profile. But you must be sure that your Quora profile is not too promotional or too salesy.
If you are new to Quora, you can begin answering questions on Quora by joining relevant communities and following topics. You can answer questions related to your niche, share useful content, and receive comments and upvotes. Make sure to mention your company name and website so that people know who to contact if they have questions.
Creating conversion targeting campaigns
To start creating your conversion targeting campaigns on Quora, you'll need to install a Quora Pixel. This will allow you to track multiple conversion events, lookalike audience targeting, and conversion-optimized bidding. You can install the Quora Pixel using Google Tag Manager.
Once your campaign is created, you need to set a budget and name for it. Once you've done that, you can set a start and end date for your campaign. In addition, you can specify how much you'd like to spend daily, as well as a lifetime budget. You can also create a campaign by choosing an objective, and then choosing a target audience. There are two types of target audiences: broad and conversion. Broad targeting is perfect for advertisers who've exhausted other targeting options. Broad targeting takes time, as Quora tries to match your ads to similar users. This is why it's best to pair broad targeting with conversion-optimized campaigns.
Promoting your answers
When you promote your answers on Quora, you need to follow some guidelines. First, always make sure your answers are authentic and relevant to the question. Also, make sure to disclose any relevant affiliations and avoid bad spelling and over-formatting. When posting on Quora, make sure your answers are concise and easy to read.
You should also keep in mind that Quora users dislike self-promotion. If you write an unprofessional answer, it will reflect poorly on your expertise.