Learn Digital Marketing Without Investing a Fortune
If you're looking to learn digital marketing but don't have the budget for a full-time course, there are many ways to get started. These include bootcamps, online courses, and internships. There are also many free resources. The best way to learn digital marketing is to get practical experience.
Internship
Digital marketing internships are a great way to gain experience and learn new skills. There are a few things you should consider before applying for an internship. First, you should do your research on the company. Many companies will require a certain skill set. Then, make sure that you ask the right questions.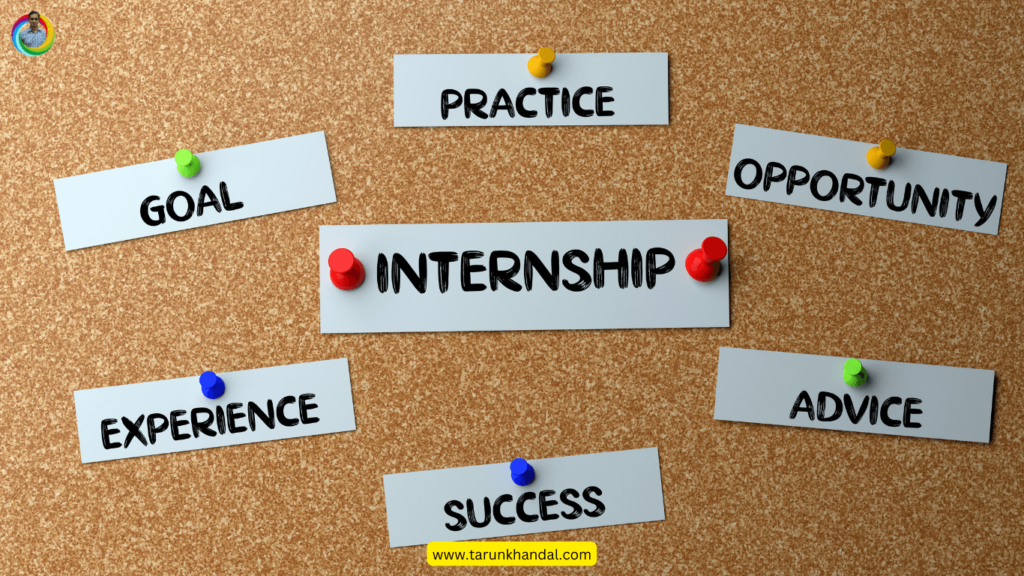 If you're interested in digital marketing, it's important to understand that it's a burgeoning field. As such, it's impossible to become an expert in every area. However, an internship can help you identify your interests and expertise so that you can succeed in a specific area.
Online Courses
If you're looking to learn digital marketing but don't have time to attend seminars or take on-the-job training, you can sign up for online courses designed for beginners. You'll learn how to find your target audience, brand your business, design a website, and use content marketing and paid marketing. You'll also learn about copyright, search engine optimization, and other techniques. This course will even teach you how to optimize your video content for YouTube Facebook and Instagram.
Search engine optimization, or SEO, is an essential part of the online marketing process. Websites are optimized to be easily found by search engines and to provide a good user experience. You'll learn about how to use tools such as Semrush, which can increase your website's ranking.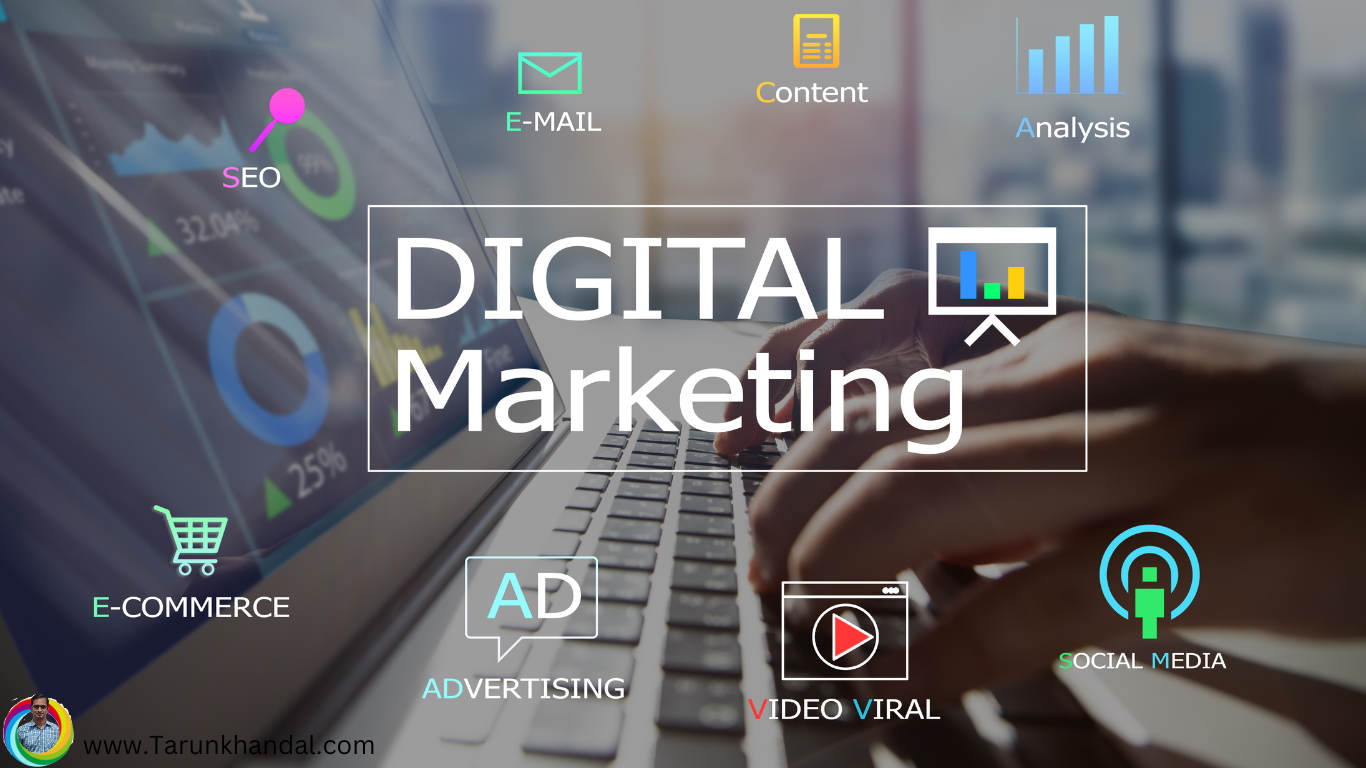 Free Resources
If you're interested in starting a career in digital marketing, you can take advantage of a variety of free resources. Some of these resources are designed to teach you the basic skills required for the job, while others will teach you how to use different online tools and services. NP Digital, a popular digital marketing site, offers free resources ranging from blog posts to youtube videos. Neil Patel, a renowned expert on digital marketing, has also provided a free SEO analyzer called ubersuggest that lets you check your backlinks. These free resources are also great for learning about digital marketing principles. Copyblogger, a popular digital marketing site that has been around for years, is another excellent resource.
If you don't have the time to devote to reading, you can also listen to podcasts about digital marketing. While reading is one of the best ways to learn, podcasts are an excellent alternative. Podcasts also have a plethora of content available for digital marketing.
Bootcamps
Digital marketing bootcamps are a great way to learn the skills you need to get your foot in the digital marketing door. These short courses are typically less expensive than a new college degree and can open up a whole new world of opportunities. In addition, they allow you to bolster your existing skills and resume while gaining new ones.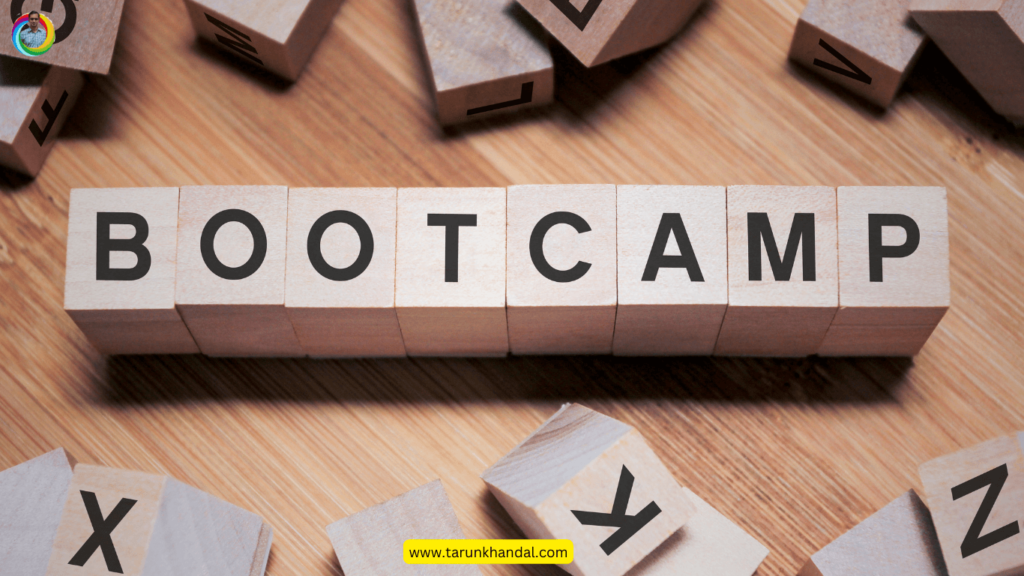 Digital marketing bootcamps have a wide range of topics to cover, including digital advertising, customer relationship management, email marketing, social media strategy, search engine optimization (SEO), paid search, and lead generation. They also teach analytical thinking and practical skills. Students can expect to spend 10 hours a week in class.