Before starting a Digital Marketing campaign, it is important to determine your goals. For example, if you aim to raise brand awareness, you may want to focus on social media marketing and SEO. But if you aim to increase product sales, you may want to focus on PPC campaigns to drive traffic to your website.
Content marketing
Content marketing for a digital business should be driven by clear objectives and a sound business strategy. It should address the needs and concerns of customers and potential clients and should offer unique perspectives and approaches. It should also aim to convert marketing-qualified leads to sales-qualified ones. Once this is determined, content marketing is a powerful tool to reach your business goals.
Content marketing is more than putting your name out there. It establishes your expertise, builds brand awareness, stimulates interest, and keeps your business at the forefront of consumers' minds. It is an integral component of digital marketing, leveraging high-quality media to engage people, deliver a consistent message, and leave a lasting impression. While it may seem challenging, content marketing is rewarding when done right.
Email Marketing
Marketing via email is a great way to communicate with customers, potential customers, and buyers. It also allows you to track your progress. Before launching an email campaign, you should determine your goals, which will include your target market, content, and measures of success. You can also use email marketing to inform customers of special offers and to inform them about new products and services.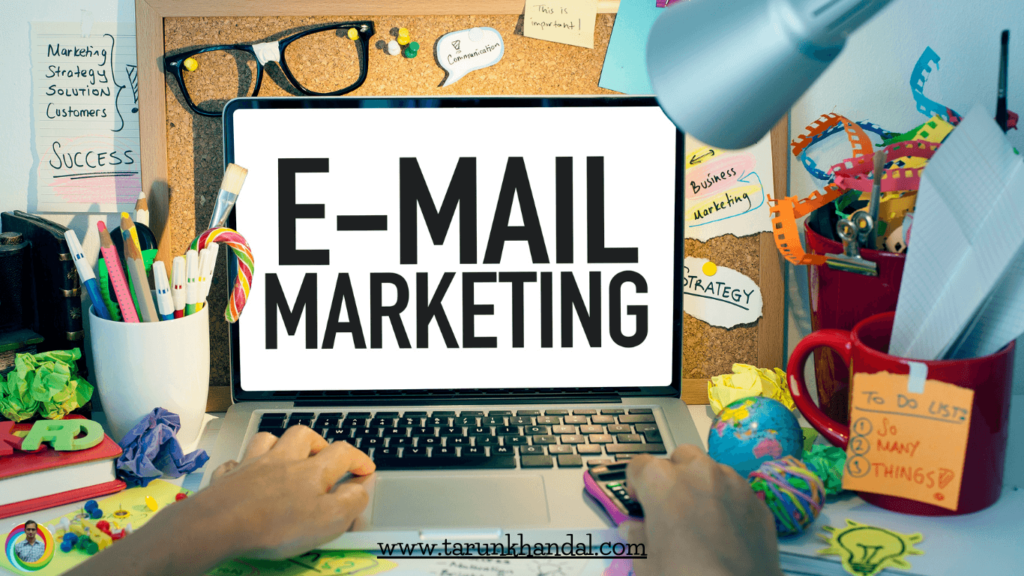 The most important thing to remember when using email for marketing is to choose the right content. Content should be concise and easy to read, and include relevant images. It should also guide readers toward a CTA.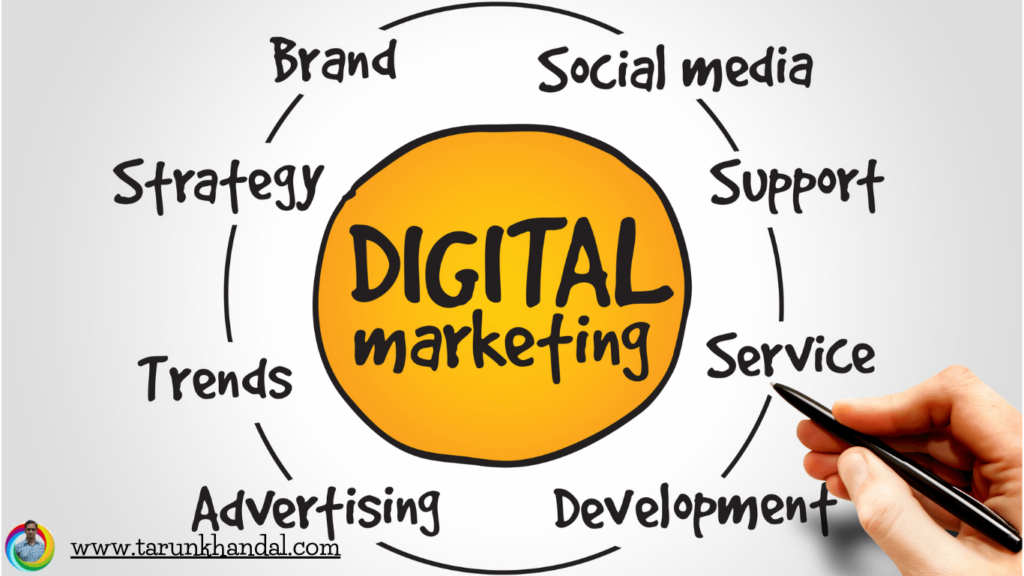 Pay-per-click advertising
In digital marketing, pay-per-click advertising is a popular way to reach a specific audience. With pay-per-click advertising, advertisers pay a set amount for each time a user clicks on their ad, usually between $1.50 and $25. This form of advertising allows businesses to target specific types of people and can be a powerful tool for expanding a business. For instance, if you're a professional photographer, pay-per-click advertising is a good way to target a specific demographic.
The benefit of this type of advertising is that it gives a brand a presence on the first page of a search engine. It can take years to establish an organic presence, and ads can help you establish an online presence at a much lower cost. In addition, pay-per-click advertising is available on most social networks.
Mobile Marketing
Today, more people than ever before are accessing the Internet through their mobile devices. The growth of smartphone use is bringing new challenges and opportunities to marketers. One such challenge is how to reach customers on the go. In the past, brands could only reach people via their PCs. But now, with the rise of smartphones and smartwatches, marketers can effectively target customers using their mobile devices. Besides enabling businesses to reach customers in real-time, mobile marketing allows brands to share relevant and timely content.
To make the most of mobile marketing, a business must first understand its audience. While many people are able to access a website through a mobile device, others are more likely to open an email on a mobile device. To optimize mobile marketing, businesses must analyze data, identify target consumers, and assess budgets to create campaigns that yield maximum results.