There are many benefits to using Instagram for marketing, including the wide variety of photographic options and potential subjects, as well as the different ways that users can connect with you. Instagram has a strong focus on original content and visual positioning and takes advantage of filters and technical configurations to create photos and videos that will engage fans and followers. Moreover, the photos and videos created on Instagram have a clear call to action.
Create compelling feed posts
Incorporating fun graphic overlays is an easy way to add more visual interest to feed posts. This strategy is particularly effective for brands with colorful aesthetics. It doesn't require any special graphic-design skills and can be done by anyone. Use some apps that offer fun stickers or draw your own.
A compelling feed is an essential part of marketing on Instagram. The more captivating content it contains, the more likely it is to be shared by users. If you're using visual content for marketing, consider uploading product shots, branded content, and how-tos. Videos can also be compelling, especially if people share them.
Create sponsored ads
Instagram allows anyone to create sponsored ads, using the self-serve ad tool. These ads are posted from an individual's account and can be easily customized. When creating an ad, you can select the targeting options like Custom Audiences, ad placement, and budget.
Once you've created your campaign, you can use marketing automation software to tweak and customize the ad. This software offers tools to set the objectives of your ad, track its success, and set a lifetime budget for it. It also allows you to choose the ad format.
Use user-generated content
When creating a social media strategy for your business, one of the best ways to attract new followers is to use user-generated content (UGC). This type of content is created by users and is generated from a variety of sources. In many cases, it is generated by consumers, micro-influencers, or trusted experts. Some brands even encourage their audience members to create UGC on their behalf. This type of content marketing strategy can increase brand engagement and save your business a lot of time and money.
When promoting your brand through UGC, it is important to follow the guidelines of the platform. First, do not use content that would be offensive to your target audience. In addition, it is important to ask permission from the user before reposting any content. This will help you build trust and a positive impression with them.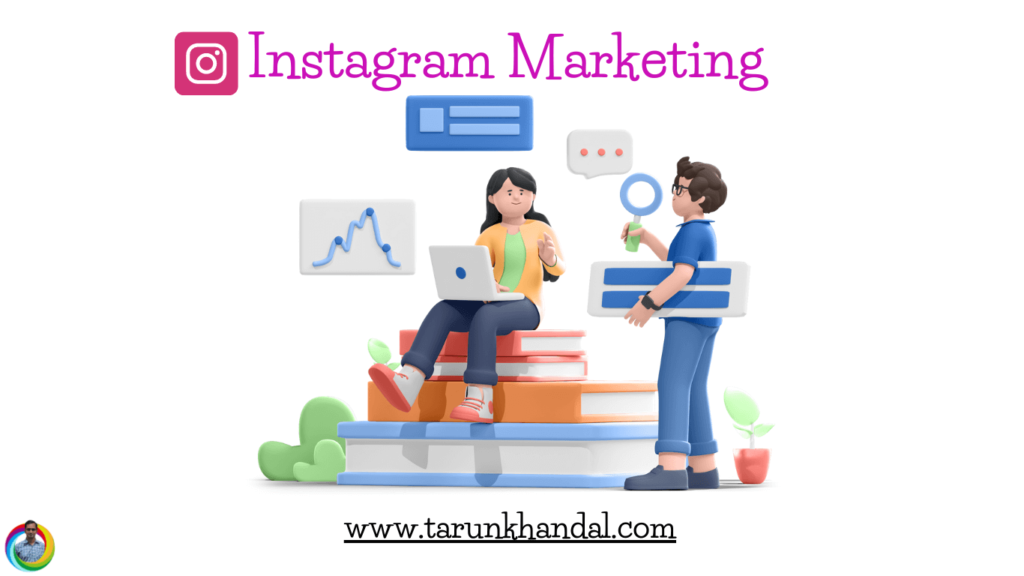 Develop a strategy
To maximize your Instagram marketing efforts, you need to develop a strategy. You can use a whiteboard, spreadsheet, or collaborative platform to develop your calendar. Keep in mind that the newsfeed algorithm changes on a weekly basis, so the strategy you use should be flexible enough to accommodate any changes. Make sure to develop posts with quality images and on-brand content. Also, monitor how your posts are receiving engagement and find out what types of content will drive the highest response.
You also need to benchmark your
competitors to see what works for them. You can do this by checking your competitors' Instagram feeds and utilizing tools like Socialinsider to analyze their content and strategies. Using hashtags to track content can also help you learn more about your competitors' strategies.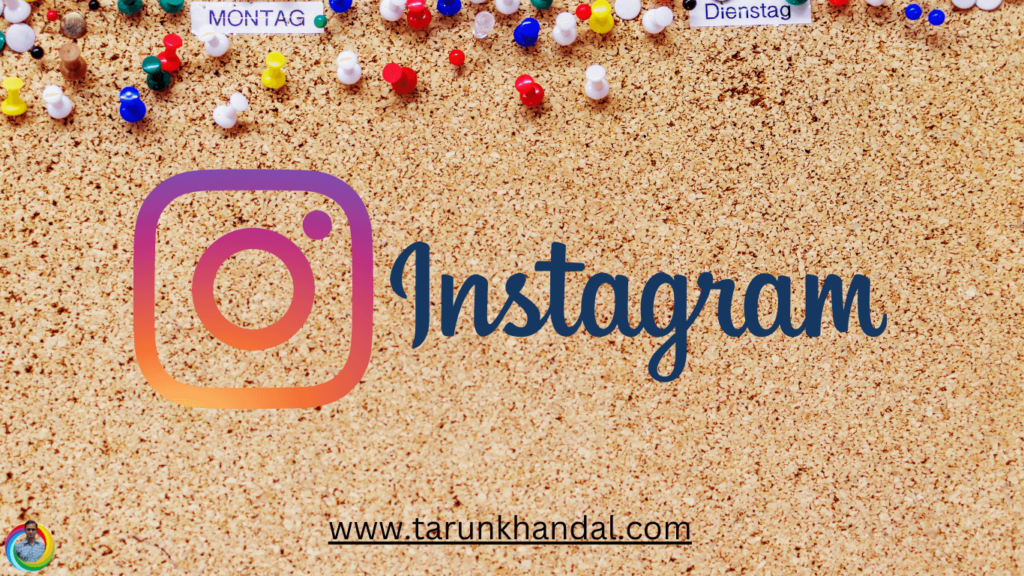 Measure results
There are several metrics to measure with Instagram marketing. The first is sales generated. This KPI is the most important of all. However, the data it provides can be misleading. It's a snapshot in time, and will not tell you how effective your strategy is. You need more information to optimize your growth.
If you're looking to track the impact of Instagram marketing on your business, you can use Google Analytics to do so. This tool will allow you to track traffic to your website, including Instagram traffic. Insights can give you more detailed data, as well as the reach and exits of your campaigns.