Marketing is important in our daily lives
Marketing is important in our daily lives. In our modern society, marketing has several functions.
For example, it helps businesses launch new product lines and advertise their benefits.
Similarly, advertisements are a great way for people to find new cleaning products and purchase them.
As such, marketing is crucial for our everyday lives.
7 Functions of Marketing
Marketing is a process that helps companies reach customers and make sales.
These activities have a variety of benefits, both short-term and long-term.
They are best achieved through constant market updates, adaptability, and questioning current strategies.
Understanding these seven functions can help you determine the success of your marketing efforts. In addition, these functions help you to create new strategies.
By combining all seven, you can create a more effective marketing strategy.
One of the most common myths in marketing is that it only happens during sales. This is not true, as marketing can help to increase a company's reputation and build its customer base.
While a salesperson can help you sell a product, you should not try to sell it to every customer.
You can get a marketing course on Udemy or learn about marketing.
A successful marketing strategy depends on understanding the target audience.
This can be done through market research reports, focus groups, and online reviews. Each of these methods will provide unique data about your target audience.
One of the most important decisions in marketing is pricing, which can be one of the most challenging.
Several factors must be considered before a firm comes up with a price.
Distribution is another important marketing function. This involves selecting the appropriate distribution channels for your products.
The marketing team chooses the best channels to reach your target audience. The best distribution channels will improve your marketing campaign results.
Impact of Marketing on Society -Marketing is important in our daily lives
Marketing is an important tool used by businesses to influence consumers' purchasing decisions.
This helps to promote smart purchasing practices and a healthy society.
But in some cases, marketing has a detrimental impact by persuading people to purchase products they do not need.
Whether it's through advertising or personal selling, marketing has the potential to increase consumption levels.
Marketing has positive and negative impacts but also helps drive economic growth.
It is crucial to the consumer economy because it helps to connect the consumer and producer worlds.
When done properly, marketing can lead to higher sales, which can lead to expansion and job creation.
It also contributes to higher government tax revenues and overall economic growth.
As such, it is essential to understand the impact of marketing on society.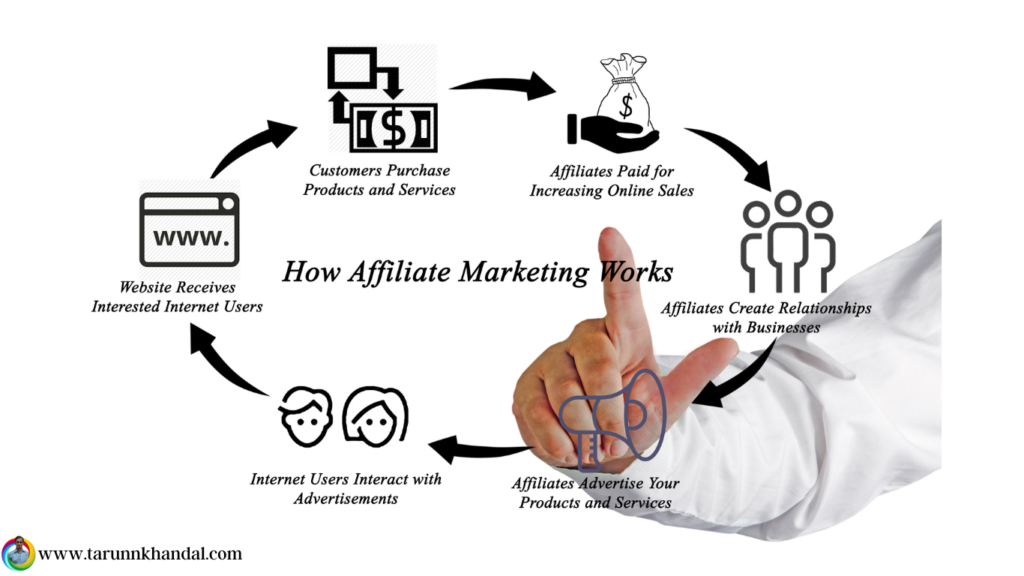 Despite this, it has not received much attention from prominent social scientists.
Their research has focused mainly on consumer behavior and the way marketing works to enhance people's lives. Peggy Sue, a consumer psychologist, has focused on the role of marketers in improving consumers' well-being.
She has concluded that marketing affects how we live our lives, especially our sense of well-being.
Marketing helps to make consumers aware of goods and services they might otherwise not use. It also helps to protect the public's interests and the natural environment.
Approximately 25 to 33 percent of all civilian workers engage in marketing activities.
And marketing knowledge and skills can also be applied to non-business projects.
So, marketing is a very important part of our society.
In addition to providing goods and services, marketing also helps to create social awareness.
It raises the standard of living in society by providing more goods and amenities.
Even the poorest sections of society can benefit from this.
Marketing is key in bringing about social change, but it is not without costs.
Advertising costs can be prohibitively expensive for some businesses.
Importance of Marketing to Businesses-Marketing is important in our daily lives
Marketing is the process of promoting a product or service to a customer base in order to increase sales and engagement.
Marketing plays an important role in all aspects of business, from creating new products and services to conducting sales and information sharing.
The modern world of marketing is characterized by its focus on consumer behavior.
Marketing aims to attract consumers, who will eventually become purchasers.
Increased sales lead to the expansion of companies and new jobs, contributing to overall economic growth.
Marketing is an essential element of business success.
Most business leaders recognize that marketing is the lifeblood of their companies, and the process is often undervalued.
Management guru Peter Drucker said that marketing must be viewed as a vital function of the business and must be embraced.
Nonetheless, many companies have relegated marketing to a cost centre, leaving it to suffer the consequences of missed opportunities, waste, and failure.
Impact of Marketing on Teenagers
The impact of marketing on teenagers is well documented.
This group of consumers is responsible for about $150 billion in sales in the United States annually.
Studies conducted by Music Television reveal that teenagers are highly susceptible to advertising and marketing messages.
They model many of their behaviours and reactions from the ads they watch.
Among other things, TV and the internet advertising can influence a teenager's behaviour.
For example, advertisements for alcohol and tobacco products can influence their decision-making process.
Teenagers are often attracted to these products because they offer a high level of immediate gratification.
Teenagers who are exposed to these products can develop urges that are harmful to their development.
Marketing messages also influence teenagers' self-image. Advertising images of fit, impossibly thin, and sexualized youths often influence young people.
The underlying marketing message is that physical beauty is linked to popularity, sex appeal, and happiness. In addition, exposure to news media can influence teens' attitudes and behaviour.
Teenagers who watch news programs are more likely to be interested in social issues, including climate change.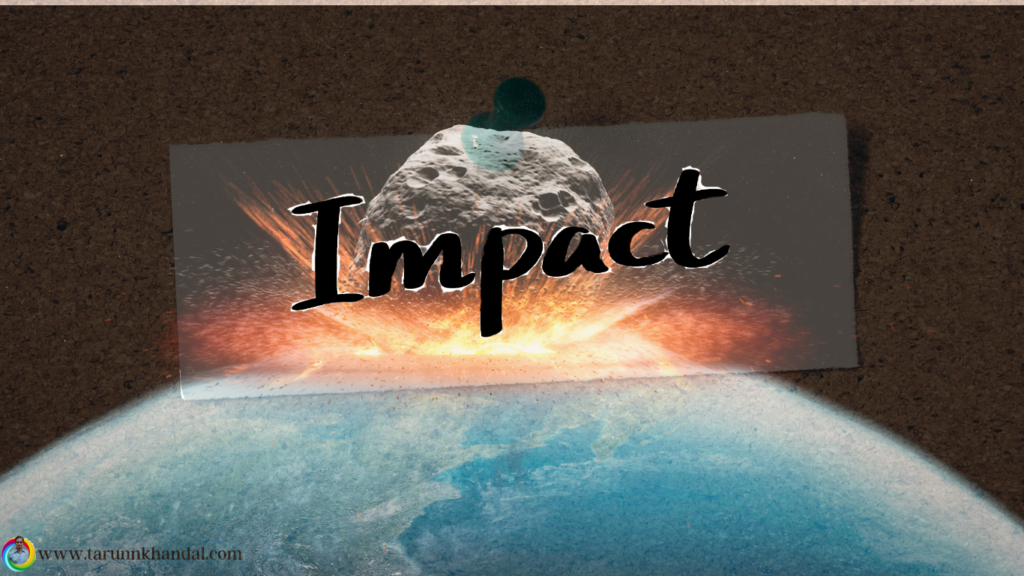 In addition to influencing teenagers' decisions, advertising messages also affect their lifestyles.
For example, marketers often target teenagers based on their appearance or technology use.
They may use "cool hunting" techniques to identify trendsetting teen teenagers.
By following these trends, marketers hope to influence the next trend. For instance, in 2001, advertisers used the image of a popular teenager to market the iPod and iPhone.
Teenagers are increasingly media-dependent.
Most youths prefer digital media over traditional media.
Moreover, the demand for branded products is growing day by day.
The study's results will be useful to advertisers, marketers, and corporate policymakers.
Impact of Marketing on Small Businesses-Marketing is important in our daily lives
The impact of marketing on small businesses is one of the most important factors for small companies.
While most small businesses do not have a dedicated marketing team, many use in-house marketing.
This is often more cost-effective than hiring an outside marketing agency.
The most common methods of marketing are social media and email marketing.
The top marketing channels for small companies are email, social media, and digital paid media.
Email marketing has the highest ROI, averaging 122%, four times higher than paid and social marketing combined.
Email marketing has become an integral part of small business marketing, with 59% of small businesses depending on it as their primary channel.
Social media has made it easier for small businesses to reach a wider audience.
Studies have shown that customers who engage with companies on social media are more likely to buy from them in the future.
This is because social media allows for direct customer communication and generates customer loyalty, which other marketing forms struggle to do.
Furthermore, savvy organizations can use digital marketing to showcase their visual products and drive more consumers to brick-and-mortar stores.
Using a website is a must for small businesses.
This is the home for their business on the internet and should be as professional and helpful as possible.
It should also be mobile-friendly. Increasingly, customers use mobile devices to make online purchases.
By using SEO and social media marketing to optimize their website, small businesses can increase their rankings in search engines.
While acquiring new customers is one of the top goals of any business, retaining existing customers is the second-most-important goal.
Small businesses must be confident in their marketing efforts and ensure their customers are happy.
They can refine their strategies by conducting a survey and focusing their marketing resources accordingly.
The survey results will give them a clearer view of how other small businesses market their services or products. They will be able to see what works and what doesn't.