Digital marketing requires strong communication skills.
A successful marketer must be able to interact with a variety of stakeholders, including external clients, C-suite personnel, web developers, digital designers, copywriters, and data analysts.
Good communication requires openness and honesty. Here are some tips for success in the field.
Content creators are the backbone of a digital marketing team
A marketing team can't create content without understanding its target audience. In order to know how to reach them, market research is the first step in any media plan.
It can show you what your audience's buying habits are and what type of content will engage them.
Once you know your audience, you can tell your content creators which channels to use and what kind of content they should create.
Content creation is an essential aspect of inbound marketing. Consistent, high-quality content builds brand reputation. However, it can be challenging to write consistently.
Finding additional talent to help with campaign ideation and content creation can help your team scale to meet changing customer needs.
UX designers are responsible for end-to-end Website Development
A UX designer creates products that fit the needs of users. They research user behavior, analyze the product's structure, and develop user journeys.
They also work to create wireframes and prototypes, which are tested on human users to ensure that the user's experience meets the requirements of the product.
A UX designer should have a strong aesthetic sense and a sense of how people interact with a particular product.
They should also be aware of current trends. And they should be comfortable working with people, as they'll need to communicate with them and learn about their behavior and expectations.
That's why user research is a critical part of the job of a UX designer.
Email marketers are responsible for sending out emails to your subscribers
When you're an email marketer, you're responsible for sending out emails to your subscribers. Your emails should contain useful information about your products or services, but you should also be polite in your approach.
Moreover, you should always ask permission from your subscribers before sending promotional emails. You should also avoid sending emails that seem spammy or obnoxious to your subscribers' inboxes.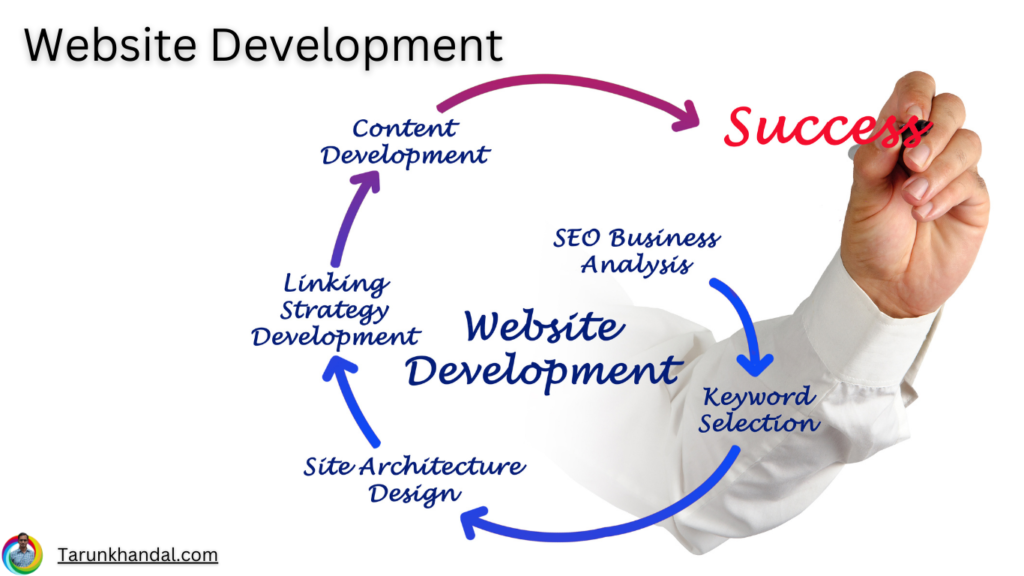 The first step in email marketing is building an email contact list. This list should contain subscribers who have explicitly requested emails.
This is important because sending emails to customers who have not given their permission to receive them is a huge turnoff. The next step is determining marketing goals. These goals should align with your company's wider marketing goals.
Programmatic advertising experts are responsible for bringing traffic to your web portals
If you're looking for a way to maximize the effectiveness of your advertising campaigns, programmatic advertising can be the right solution.
This form of advertising allows you to see your results in real-time. Your ad can be seen on your favorite websites and you can track the effectiveness of your campaigns. It can increase your sales and revenue by bringing traffic to your web portals.
Programmatic advertising is a method that enables you to choose a range of targeted ad options, based on your specific needs.
This type of advertising involves targeting users based on demographics, interests, and behaviors.
As such, programmatic advertising allows you to tailor ads to a specific audience while providing guarantees to publishers.